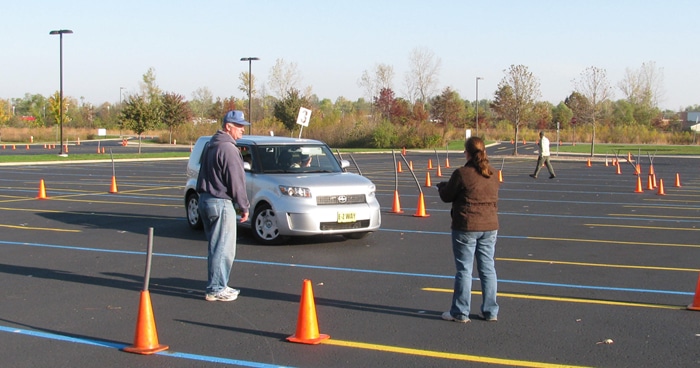 Teacher Training
Excellent hands-on, in-class approach to Drivers Education Teacher Training with on range instruction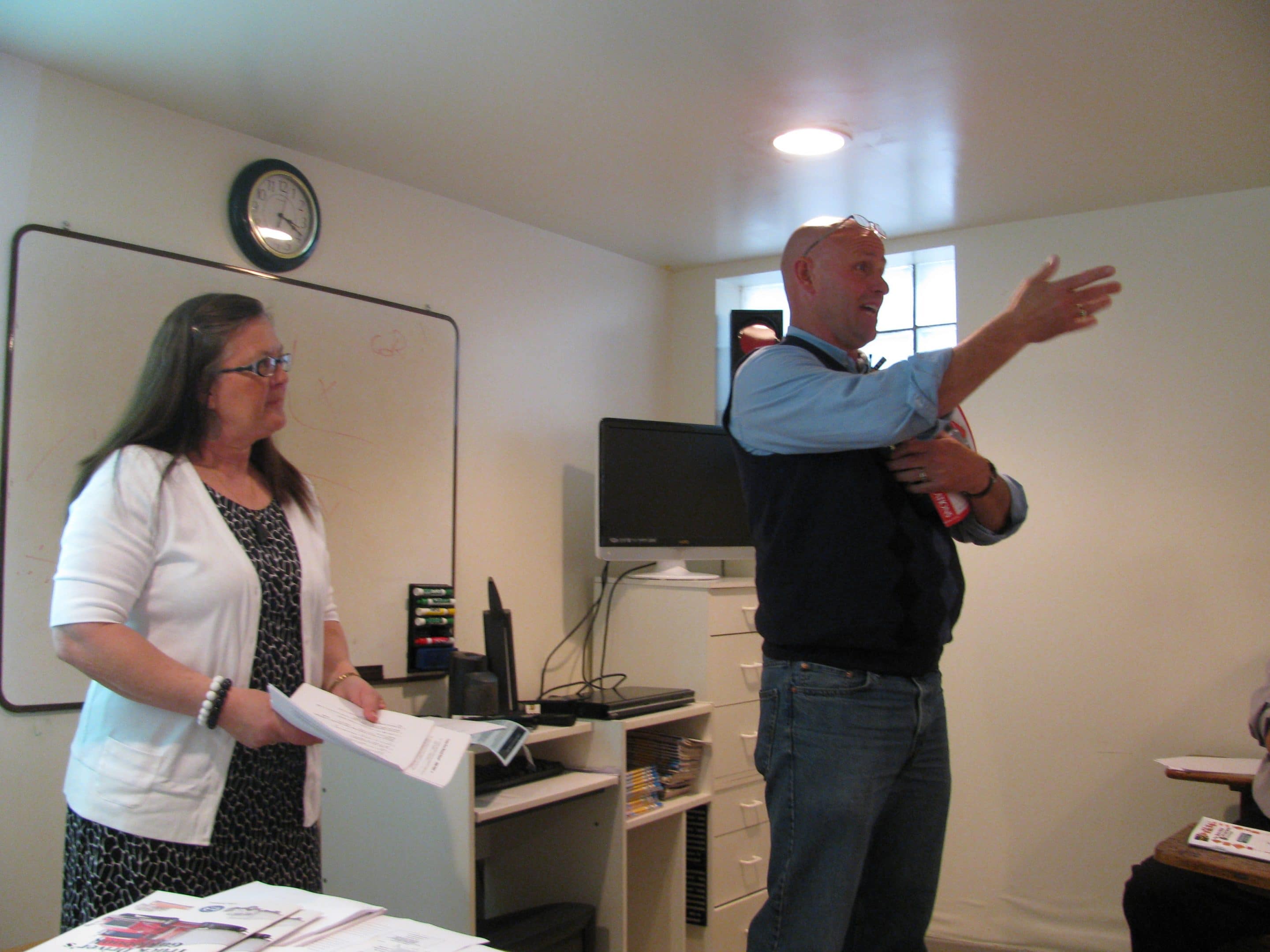 Professional Development for Driver Education Teachers who are committed to improving Driver Safety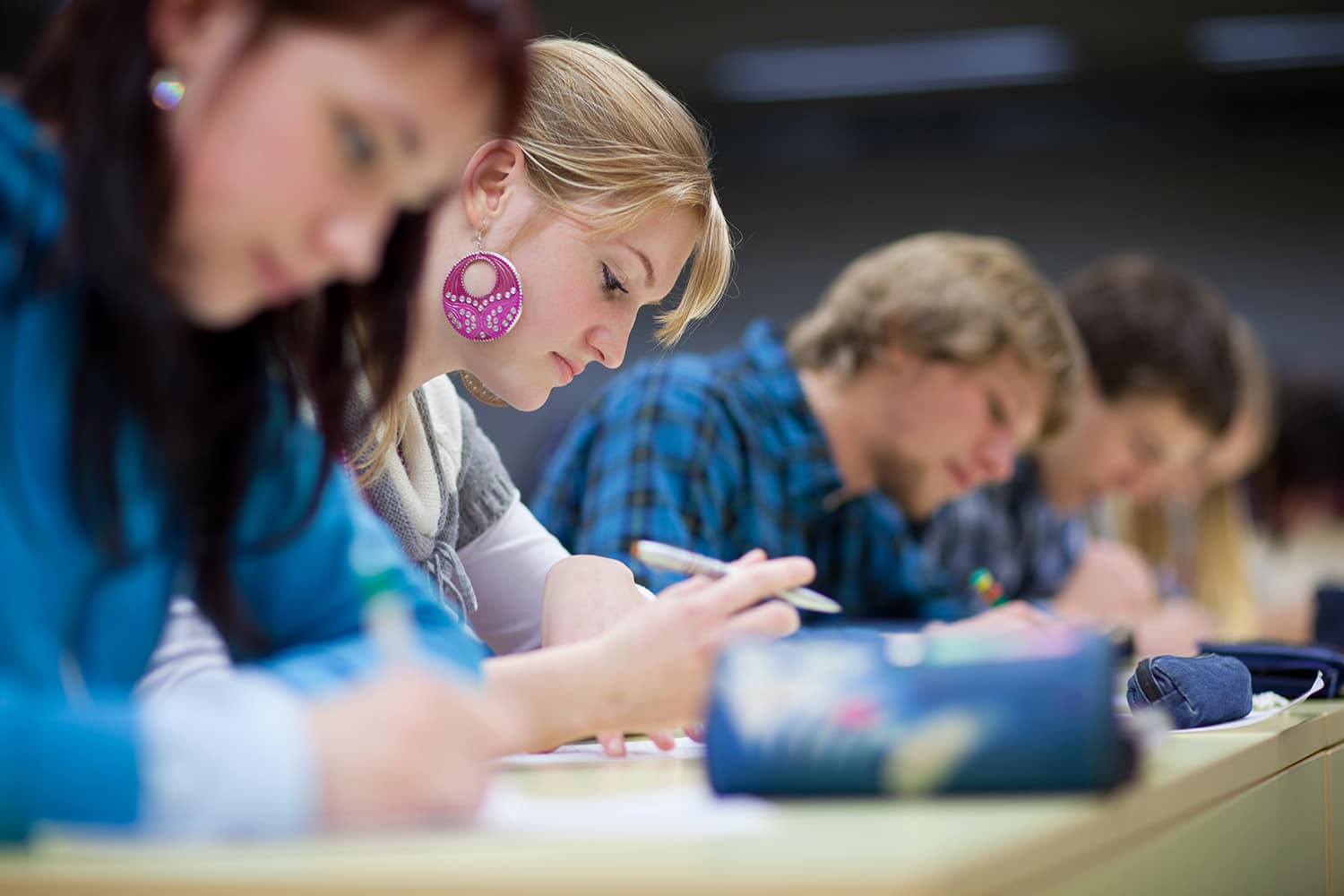 Defensive Driving
Defensive Driving Classes approved by St. Joseph County Court
"
Robin Bordner and Michigan Traffic Safety prepare new instructors to be successful teachers from their very first assignment. Their graduates "hit the ground running" and require very little additional training to be able to handle a classroom, prepare the required State of Michigan paperwork, and deliver the curriculum effectively. I am confident that a prospective instructor trained by M.T.S. will be a valuable asset to my driver training company.
Craig Sanford, President E-Z Way Driver Training, Inc.
"
Although I am a certified instructor, when my employer offered me the opportunity to take the Driver Education Instructor Preparation class with Michigan Traffic Safety, I jumped on it. The information was thorough and current not only to the Michigan Graduated Licensing, but to the new ADTSEA 3.0 curriculum.
We learned how to create lesson plans that will meet the Michigan Department of State's standards and shown new inventive ways to deliver the lessons to the teens. The time spent on Behind The Wheel preparation is very valuable for future instructors. I am taking the extra knowledge I have gained to reinvent and enhance my skills as a professional Driver's Education Instructor.
Cathy Smith
AAA Driver's Education Instructor