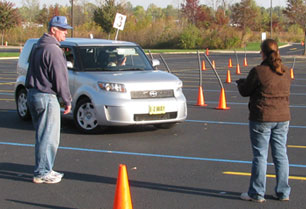 TEACHER TRAINING
Excellent hands-on, in-class approach to Drivers Education Teacher Training with on range instruction. One of the highest rated, state approved Teacher Training in Michagan.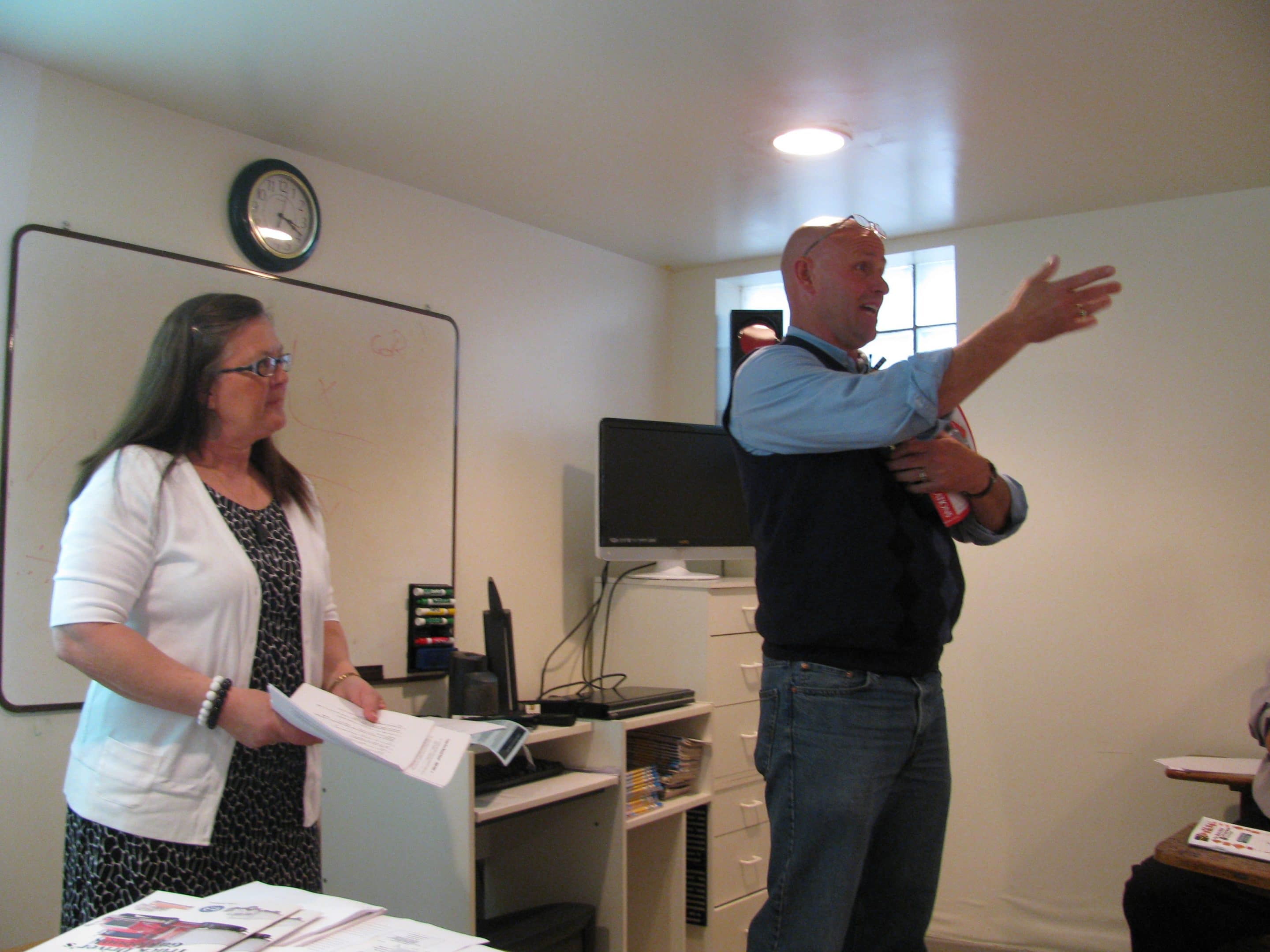 PROFESSIONAL DEVELOPMENT
Professional Development for Driver Education Teachers who are committed to improving Driver Safety. Multiple classes are held through the year across Michigan.
DEFENSIVE DRIVING
Defensive Driving Classes approved by St. Joseph County Court
"
Robin Bordner and Michigan Traffic Safety prepare new instructors to be successful teachers from their very first assignment. Their graduates "hit the ground running" and require very little additional training to be able to handle a classroom, prepare the required State of Michigan paperwork, and deliver the curriculum effectively. I am confident that a prospective instructor trained by M.T.S. will be a valuable asset to my driver training company.
Craig Sanford, President E-Z Way Driver Training, Inc.
"
My experience in the course was great, I've learned so much about teaching novice drivers, in the classroom and behind-the-wheel. Mrs. Bordner made the class very interesting and fun. She's very professional, well organized, thorough and detail oriented. I've learned so much in just a few months. I'm ready to help young, inexperienced drivers learn the importance of the driving task and laws that all road users must abide by.
Jherri Mcbride