Driver Education
Michigan Traffic Safety is a provider of traffic safety programs and Driver Education throughout Michigan. Reach us at 269-506-5111.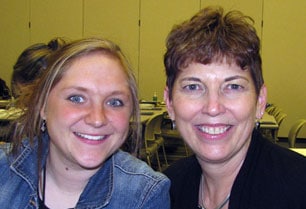 Professional Development for Driver Education Teachers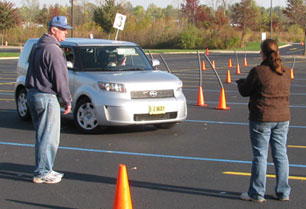 Excellent hands-on, in-class approach to Drivers Education Teacher Training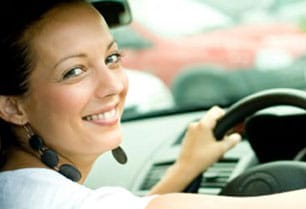 Defensive Driving Classes approved by St. Joseph County Court
Robin Bordner and Michigan Traffic Safety prepare new instructors to be successful teachers from their very first assignment. Their graduates "hit the ground running" and require very little additional training to be able to handle a classroom, prepare the required State of Michigan paperwork, and deliver the curriculum effectively. I am confident that a prospective instructor trained by M.T.S. will be a valuable asset to my driver training company.
Craig Sanford, President E-Z Way Driver Training, Inc.